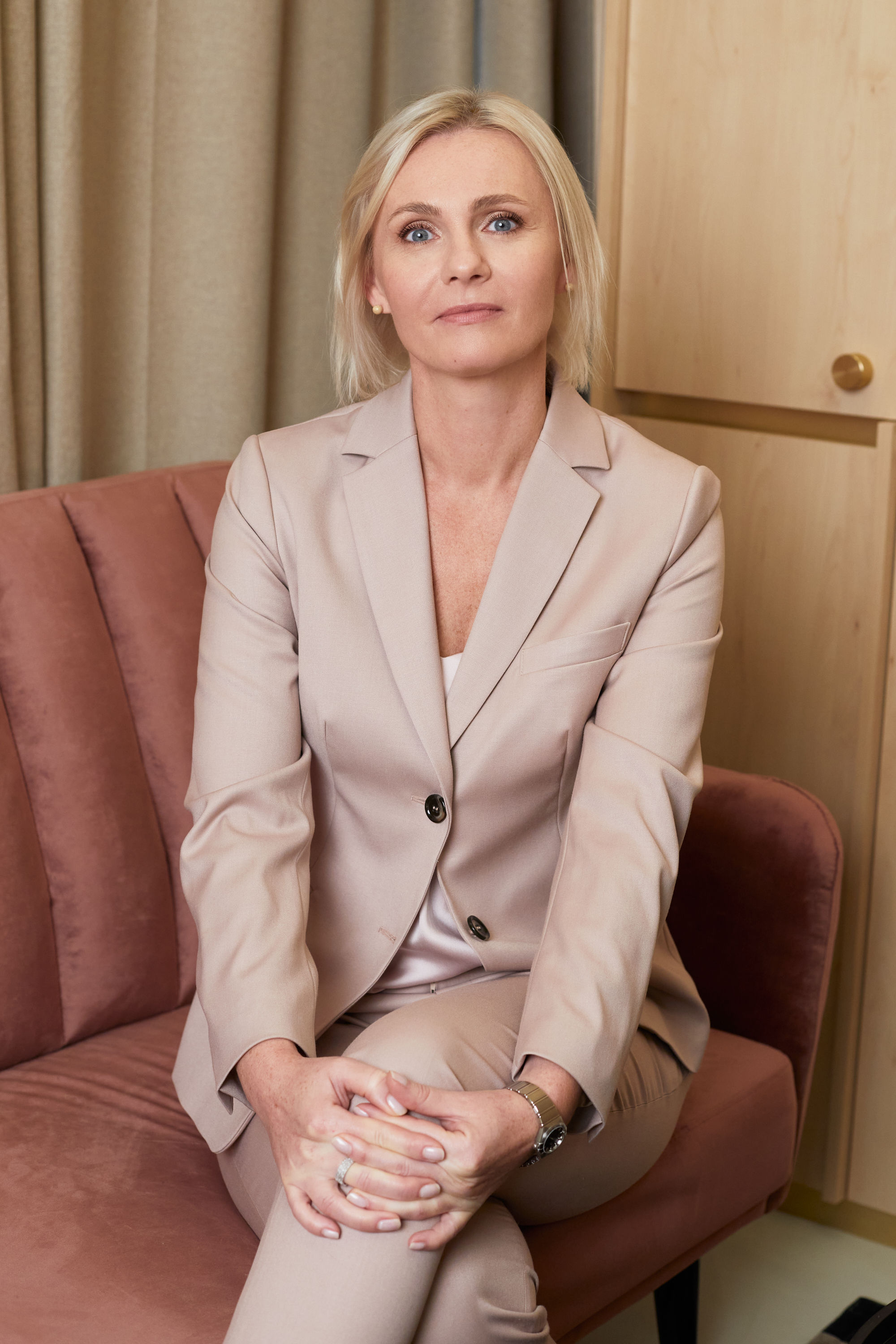 High-end properties are real pearls: mansions with a swimming pool, villas hidden in old trees, luxurious apartments with a breathtaking panorama, spacious apartments in revitalized tenement houses. This is all that every major advisor on the premium market would like to fill their offer. Why? There may be a thousand reasons. Apart from the most obvious to the less definable ones. Firstly, they please the eye, and secondly, they provide a chance to meet exceptional customers. The crossbar is hung very high. Each case is different, and you could write a good chapter with lots of twists and turns. Therefore, I treat my many years of work in the premium real estate market as an extraordinary intellectual and emotional challenge. There is no room for lapses and ignorance. The customer does not forgive. You have to be a professional in every way and, above all, have character. What? Over the years, I have been figuring out the answer to this question in my head. Here's what comes out of it:
RPREMIUM MARKET REQUIRES PERSONALITY
The interesting personality of the counselor attracts like a magnet. I am aware of this. The features that make it up are innate, but a lot also depends on attitude, self-awareness and persistent daily work. Patience, forbearance comes with each subsequent transaction, but with the obligatory maintenance of a large inborn dose of assertiveness. All this in order not to burn out too quickly, to maintain credibility and respect. Success comes in small steps, so every day you have to find self-denial, motivation and faith in yourself and in what you do.

I realize that the lack of immediate effects is so depressing that many people who start their "adventure" in the real estate market quickly quit (the average job in this profession is several months). That is why persistence, openness and a sense of humor are so important - especially in these more difficult moments. It is obvious that customers have the right to change their minds, think longer, or even withdraw, despite our great commitment.
Many years of my observations show that strong, internally motivated, passionate people, people with a tough character "experience" this profession. Without love for this profession, it will not be possible to exist and remain authentic. The customer will sense it immediately.

In addition to all these mental predispositions, knowledge is important. You have to keep pace with changing regulations, new concepts concerning human behavior, its functioning in stress, society and relationships. It becomes indispensable to follow market analyzes and perspectives, but also trends in fashion, art, film and literature.

I openly admit that I like the latter elements the most. Staying in the epicenter of cultural events is for me not only a professional duty, but above all my little pleasures in life. These are my inspirations and the driving force for action. The client cannot be bored in our company, but treat him as an equal partner.